Conceived in response to the artists Mother's diagnosis of early onset Alzheimer's in 2016, the Museum of Memory is an ongoing collaboration and evocative exploration of memories and how they shape and form us.
Presented as a Sound & Art Installation work serving to capture, preserve and present an immersive and diverse snapshot of lives and experiences to cause reflection, a sense of deeper human connection and ultimately inspiration.
Participants so far include Don Letts, Max Reinhart, Stephen Mallinder, Sarah Nicolls, Paul Burgess, Harry K, Danny Pockets, Louise Colbourne, Dom Jones, Glen Matlock & King Richard Booth each recounting experiences & people in their lives that have profoundly affected and inspired them.
Project Information (pdf)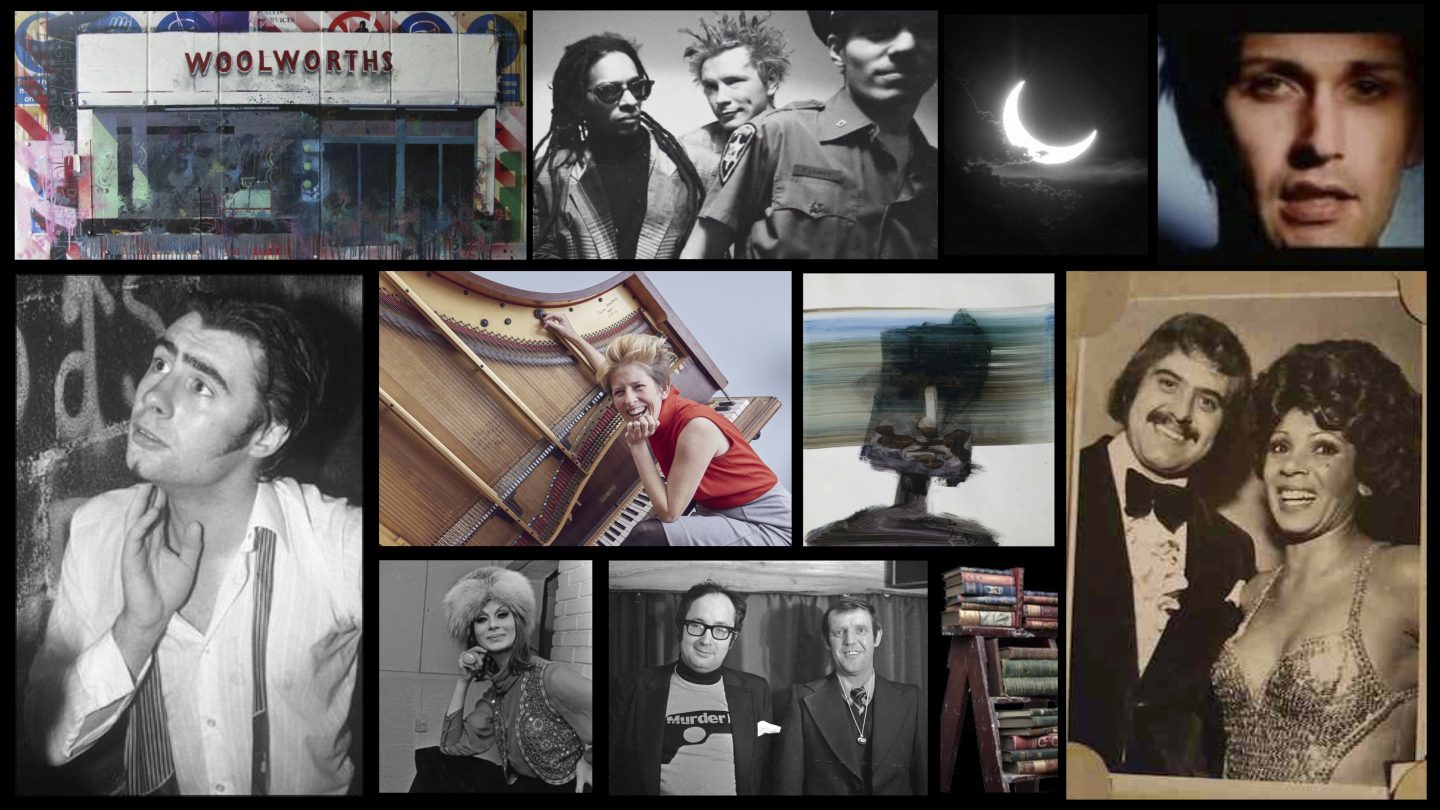 Max Reinhardt

The Museum of Memory is a fascinating project. And what I found when I actually took part and recorded my own memory to include, was that through the process of doing so it actually did something to the way I considered my life – which was life changing in a way.

The more I spoke during the recording, I found myself playing music also and realised that the Museum of Memory was actually giving my memories, or if you like my long view of my own life, a completely new shape. The Museum of Memory really is a corker of an idea!

Max Reinhardt BBC R3 Late Junction, World Service and Soho Radio presenter, musician, musical director and composer