Connecting and inspiring young women in Ghana and the Welsh Borders between the ages of 16 – 24. Bridging boundaries and borders to empower through the art of photography and the sharing of life stories.
Picture Me is an exciting International photojournalistic exchange and apprenticeship project for young women which provides invaluable access to equipment, arts professionals, expertise and the opportunity of cultural exchange to expand their sense of the world and their own potential.
Theo Sowa CBE
Social activist, independent advisor and recipient of the 2021 Unlocking Big Change award
"What I love most about Picture Me is the way it provides practical and concrete job skills and career prospects for young women in a still male-dominated sector, yet at the same time works with those young women to unlock their self-confidence, their self-belief and their development of world views that power their journeys through life.
The talent unearthed is amazing and the leadership skills engendered through their work and the networking opportunities invaluable.
Young women holding hands across continents, sharing their experiences, telling their own stories through exploration of their personal and their camera lenses.
Insightful, daring, creative – just brilliant, really."
Find us on Instagram: @ picture_me_worldwide
Project Information (pdf)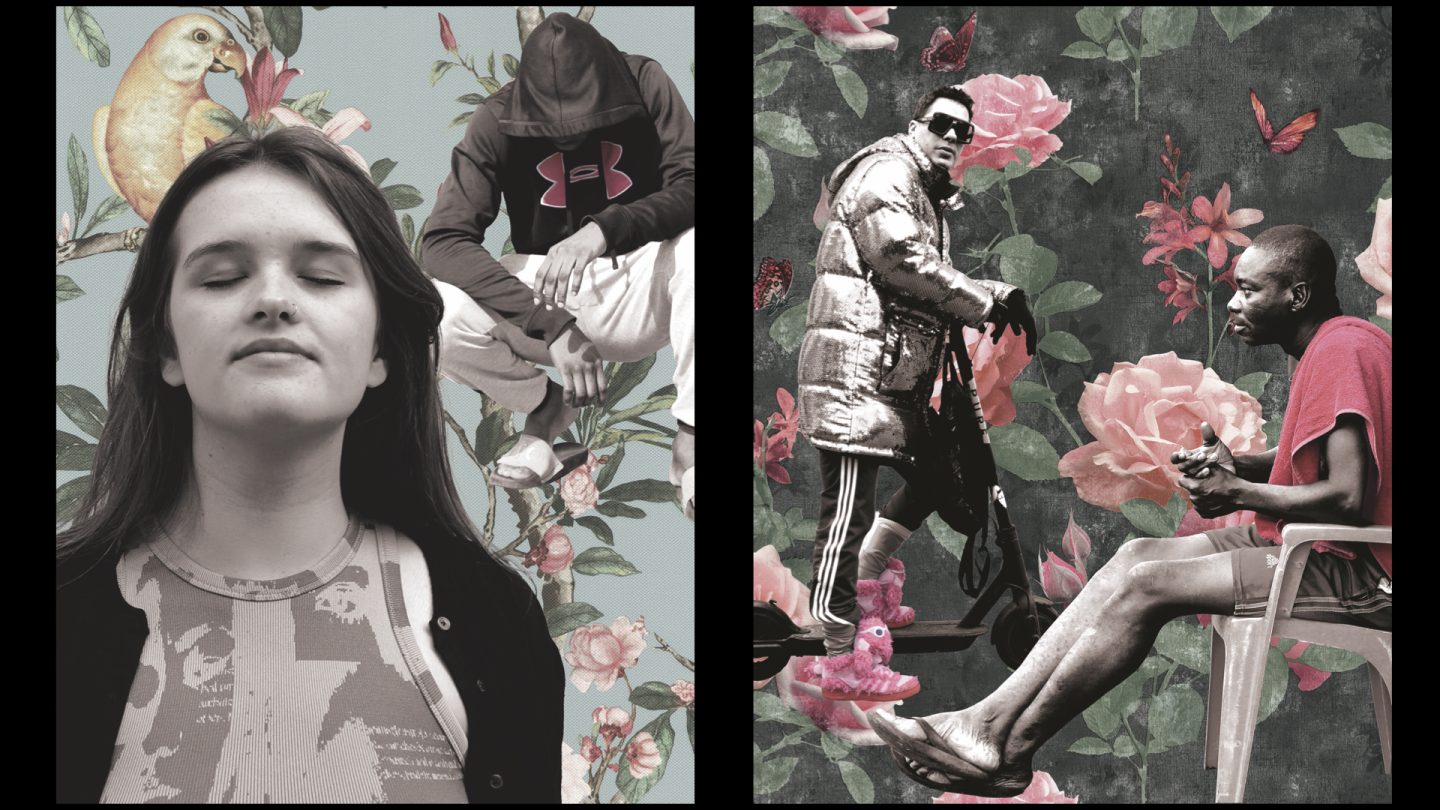 Theo Sowa CBE

What I love most about Picture Me is the way it provides practical and concrete job skills and career prospects for young women in a still male-dominated sector, yet at the same time works with those young women to unlock their self-confidence, their self-belief and their development of world views that power their journeys through life.
The talent unearthed is amazing and the leadership skills engendered through their work and the networking opportunities invaluable.
Young women holding hands across continents, sharing their experiences, telling their own stories through exploration of their personal and their camera lenses.
Insightful, daring, creative – just brilliant, really.

Theo Sowa CBE
Social activist, independent advisor and recipient of the 2021 Unlocking Big Change award.

Nancy Wudiesu

Picture Me has really helped me to improve my skills in photography and it has also helped me to build my confidence in all aspect of my life. It has really changed my doubt about ladies going into photography in Ghana as it is believed that photography is basically for men, Picture Me has helped clear my doubt about that.

Nancy Wudiesu
Aged 24. Kingdom Project 'Picture Me' Ghana participant

Winnie Major

Picture Me has not only opened my eyes (and skills) to the world of photography, but has helped me gain a better understanding of the art industry as a whole as well as photojournalism more specifically. It has been invaluable experience, as I had not been inspired or had the means to experiment in photography like this before hand. As well as this, it's been amazing to make international connections, and learn about a whole new culture in Ghana. I have also made a great new friend in my Ghanaian photography partner!

Winnie Major
Aged 17. Kingdom Project 'Picture Me' UK participant

Bernice Nsiah

The Picture Me project is one that has really given me a head start in my career path and reignited an ever burning love for story telling and being able to own my narrative, hence my decision to further my studies in directing, scriptwriting, photography and production which I'm currently studying at the university right. Prior to the Picture Me initiative, I was indecisive and was at a total loss as to what I really wanted to do with my life but the project brought with it such clarity, self confidence, fresh fire and a refreshing awakening. The mentorship provided in the course of the project gave me the confidence, a voice and recognition in the media community as well as first hand experience on the field with the opportunity to understudy two of the greatest female photographers in Ghana Auntie Tina and Miss Adadevoh, mentorship from the ace award winning Ghanaian Photojournalist Mr David Andoh and World acclaimed photographer Mr Eddie Otchere.

Bernice Nsiah
Aged 22. Kingdom Project 'Picture Me' – Ghana participant

Rita Ray

I found the Kingdom Project launch vital and stimulating full of great music and events performed by outstanding musicians, artists and DJs with something to say. The range and mix of music was inspiring and covered so many genres and cultures including the UK, India, Africa Caribbean and the Middle East. It was a great mix of roots music and contemporary dance floor crackers. The use of unusual spaces – even clothes shops – to host the eclectic program was inspired and added even more depth and texture to the Kingdom Project.

Rita Ray – Musician, Film maker, Afrobeat specialist, BBC producer and presenter
Kingdom curator of Sub-Saharan Music, Philosophy & Oral tradition Projects